Lincoln County After-School Writing Clubs
Writers On The Edge has teamed up with the Lincoln County School District to create quarterly Writing Clubs in Newport, Toledo, Lincoln City.
All Lincoln County youth in Grades 3 through 8 -- and their families -- are invited to participate in the Club nearest them. Students enrolled in public schools as well as home-schooled students are encouraged to attend. Students can drop in for one session or for all sessions. Pre-registration is NOT required.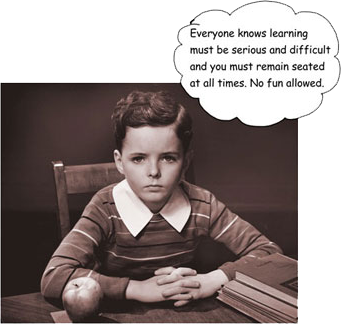 The Writing Club is free for students, their parents and siblings. A goal of this project is to help create cross-generational connections and ongoing involvement in writing activities.
The Writing Clubs are held during dinner hours, 5:30 to 7:30, once a week for four weeks, each school quarter: Fall, Winter and Spring. Nutritious food is provided.
The object of the Writing Club is to create new work in a casual and stimulating atmosphere by exploring poetry, fiction, memoir, journalism, folklore, and any other writing form that becomes appropriate. The best work produced by the Writing Club participants is compiled in a printed anthology and the anthology publication release celebration will coincide with a public reading in June by the anthology's contributors.
Young people who enjoy expressing themselves using the written word — through song lyrics, science fiction, poetry, by keeping a journal, or by doing investigative reporting — are invited. Bring friends who share an interest in learning how to use words to influence, impress, sell an idea, or just play at communication.
Funding for the Writing Club project comes from the 21st Century After-School Program Grant, a federal program that provides academic enrichment opportunities during non-school hours.

For the Writing Club dates and locations in Newport, Toledo, and Lincoln City, contact info@writersontheedge.org or call 541-574-7708.