June 18 |7 PM
Admission $8.00
Free to Students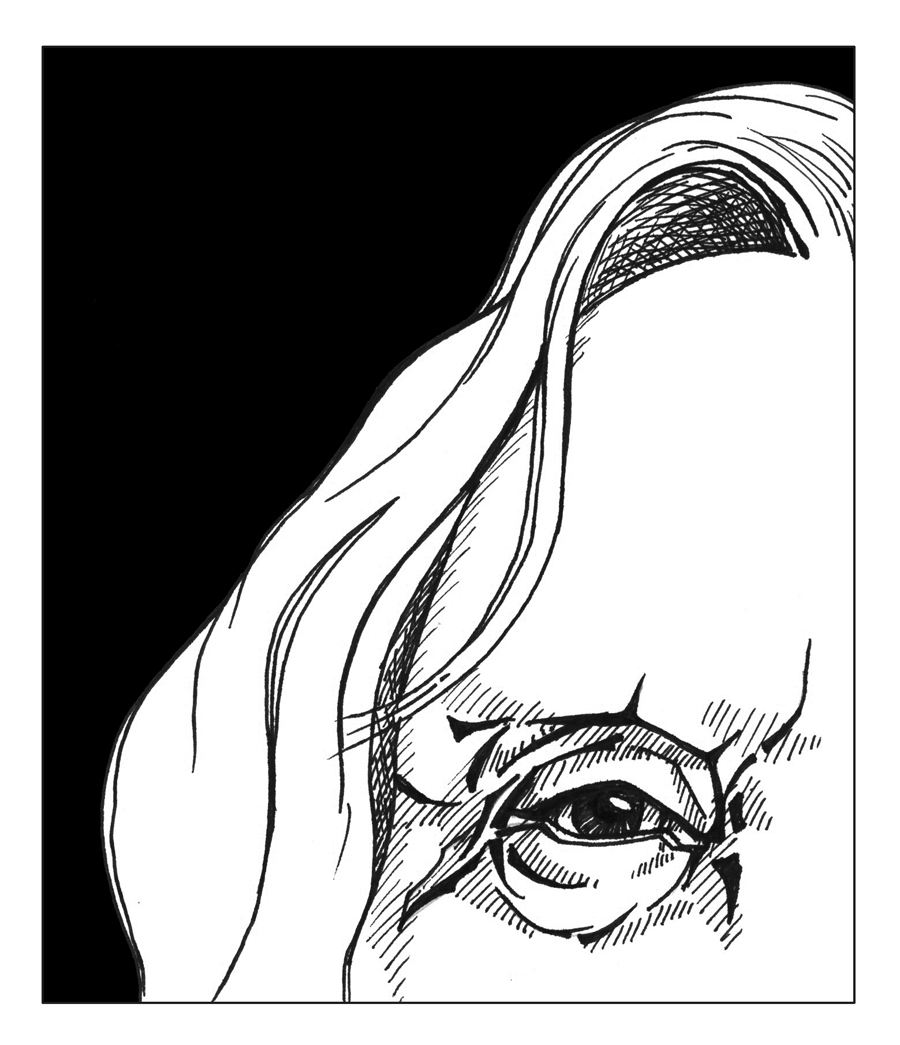 The tales Johnny Bargain told to publisher Carla Perry were tragic, appalling, poignant, eye opening, and funny — a glimpse into the world of a motorcycle gang headquartered in Rosebank, Staten Island. Johnny wanted to write a long-overdue letter to his friend's 18-year-old son who had been gunned down in the 1960s by the police as he rode his Harley Sportster. Three bullet holes punctured the boy's back, for no good reason at all. Johnny wanted Stitch to know he had not been forgotten even though 50 years have gone by. The memories were weighing heavily in Johnny's head.
Johnny headed down to California for a three-day biker party and by day ten, he had recorded several stories. When he returned the recordings were transcribed, but Perry suggested he create a map of the Rosebank neighborhood — the bars, Dapper Dan's motorcycle shop, the houses where Johnny lived, the police station, the location of the murders, the location of infamous parties, the cemetery where Stitch was buried, and the various motorcycle club headquarter locations. Each time Johnny drew a building or marked an X on the map, the stories flooded out, clear as the day they'd happened. Johnny Bargain headed south again for another biker party and came home with plenty of material.
The real bio of Johnny Bargain can be found in the pages of A Collection Of Bummer Summers, a book of memoir short stories that lay out the absolute truth. In the meantime, this is what we can tell you: He grew up in Rosebank, Staten Island. He was a member of Dapper Dan's Wacky Racers motorcycle team. They were incorrigible bad boys.
---
This is our final program in the Nye Beach Writers Series. Writers on the Edge is currently on hiatus but will be back in the fall of 2016 with new ways to bring writers and readers together. Stay tuned.
Sue Fagalde Lick
President, Writers on the Edge