Nov. 21 |7 PM
Admission $6.00
Free to Students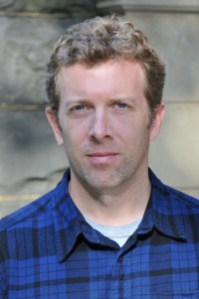 Mark Pomeroy is the author of The Brightwood Stillness (OSU Press, 2014). His short stories, poems, and essays have appeared in Open Spaces, The Wordstock 10, Portland Magazine, The Oregonian, the Waco Tribune-Herald, and What Teaching Means: Stories from America's Classrooms. He has received an Oregon Literary Fellowship for fiction and a residency at Caldera Arts. A former classroom teacher, he holds an MA in English Education from Teachers College, Columbia University, where he was a Fellow in Teaching. The Brightwood Stillness is his first novel.
More info: mpomeroy.com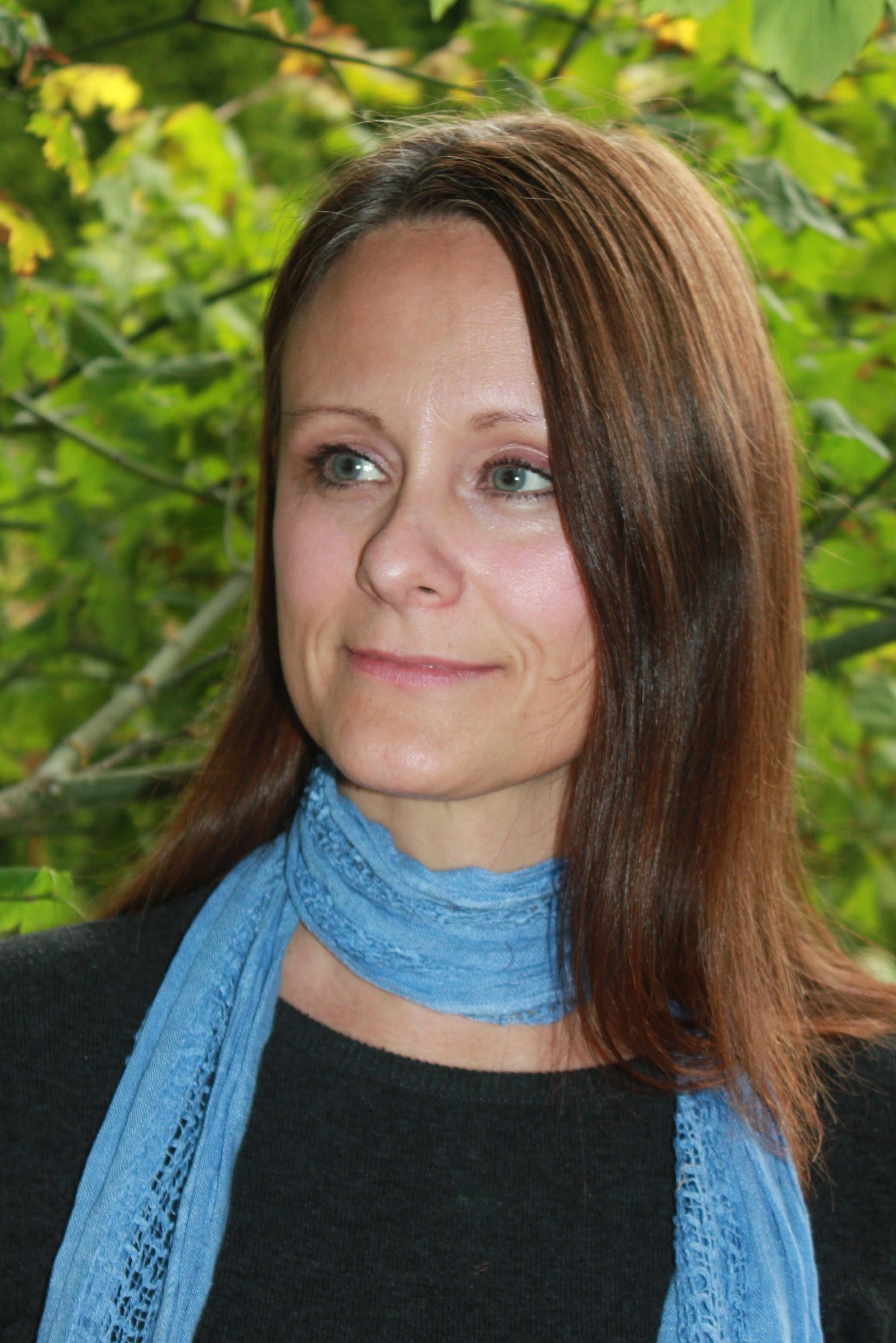 Dawn Diez Willis' first poetry collection, Still Life with Judas & Lighting (Airlie Press) was a 2015 finalist for the Oregon Book Award. She is the editor and designer of OSPOA's monthly Trooper News, as well teaching poetry and professional development courses through Salem Art Association and other arts organizations. She holds an MFA from the University of Oregon. Previously, Dawn served as a member and editor with the poetry collective Airlie Press.
More info: www.dawndiezwillis.com