Aug. 15 |7 PM
Admission $6.00
Free to Students
This month we welcome two of the editors from Bitch Media, a nonprofit feminist media organization based in Portland, Oregon that publishes a quarterly print magazine, daily blog posts, and weekly podcasts. Bitch started in 1996 as a zine distributed out of the back of a station wagon, and now has 6 million readers around the world.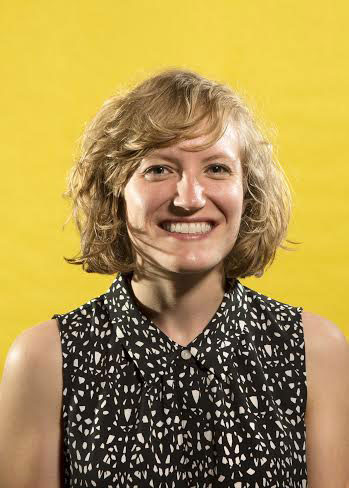 Kjerstin Johnson is the editor in chief of Bitch magazine. She is the recipient of the Doug Fir Fiction Award and her writing has been published in the Bear Deluxe and UTNE Reader among others.
More info: www.kjerstinj.com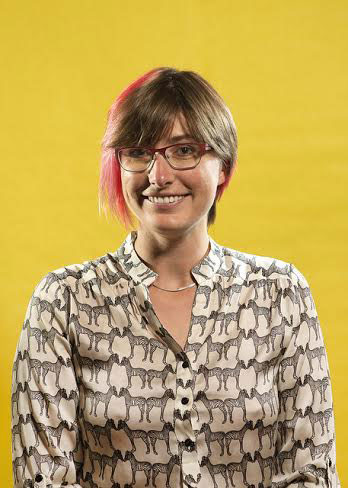 Sarah Mirk is the online editor at Bitch Media. She is the author of Sex from Scratch: Making Your Own Relationship Rules and has published the Oregon History Comics, an acclaimed series of nonfiction comics about Oregon history.
More info: mirkwork.wordpress.com