Oct. 17 |7 PM
Admission $6.00
Free to Students
In October, we'll welcome Oregon Book Award honorees to the Nye Beach Writers' Series.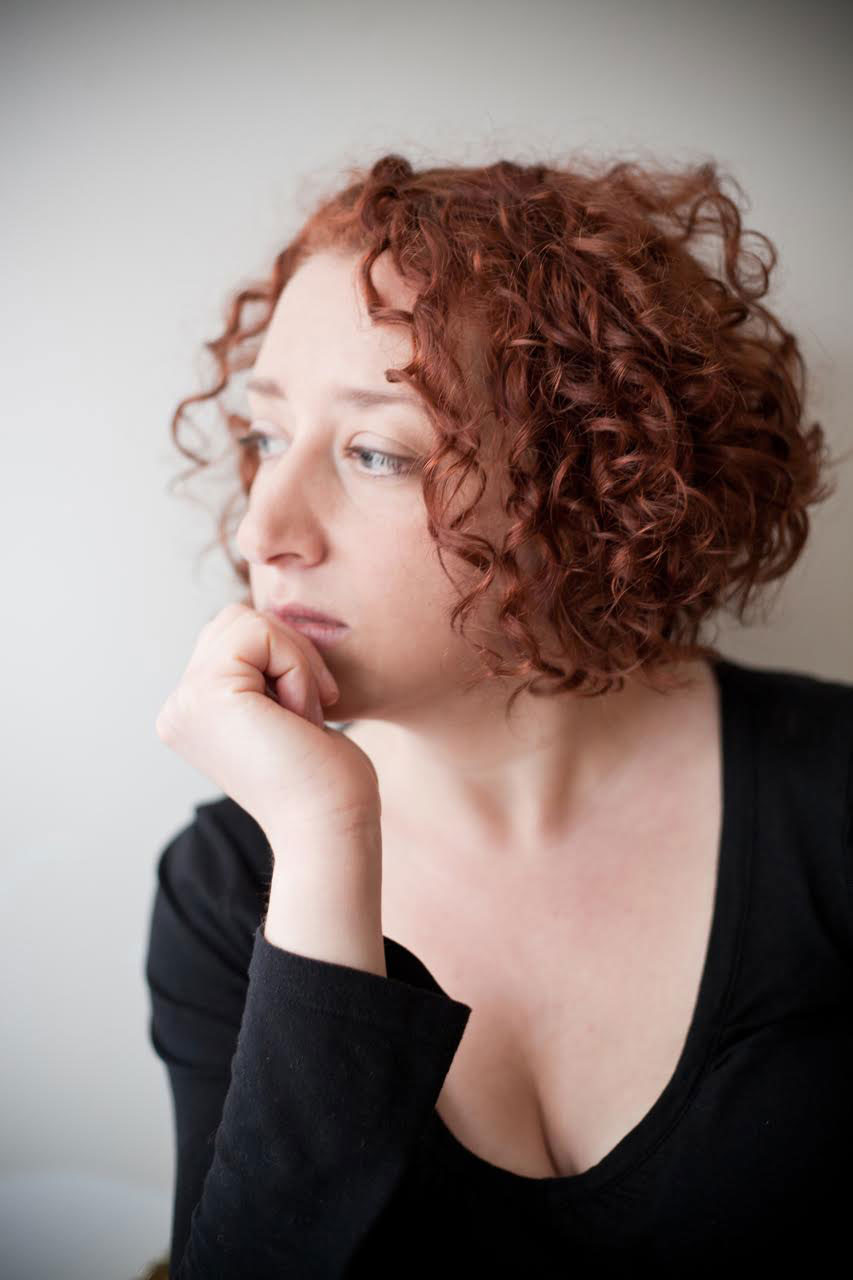 Cari Luna won the 2015 Oregon Book Award for fiction for her book Revolution of Every Day. Her writing has appeared in Salon, Jacobin, Electric Literature, The Rumpus, PANK, and elsewhere. She lives in Portland, Oregon.
More info: cariluna.com.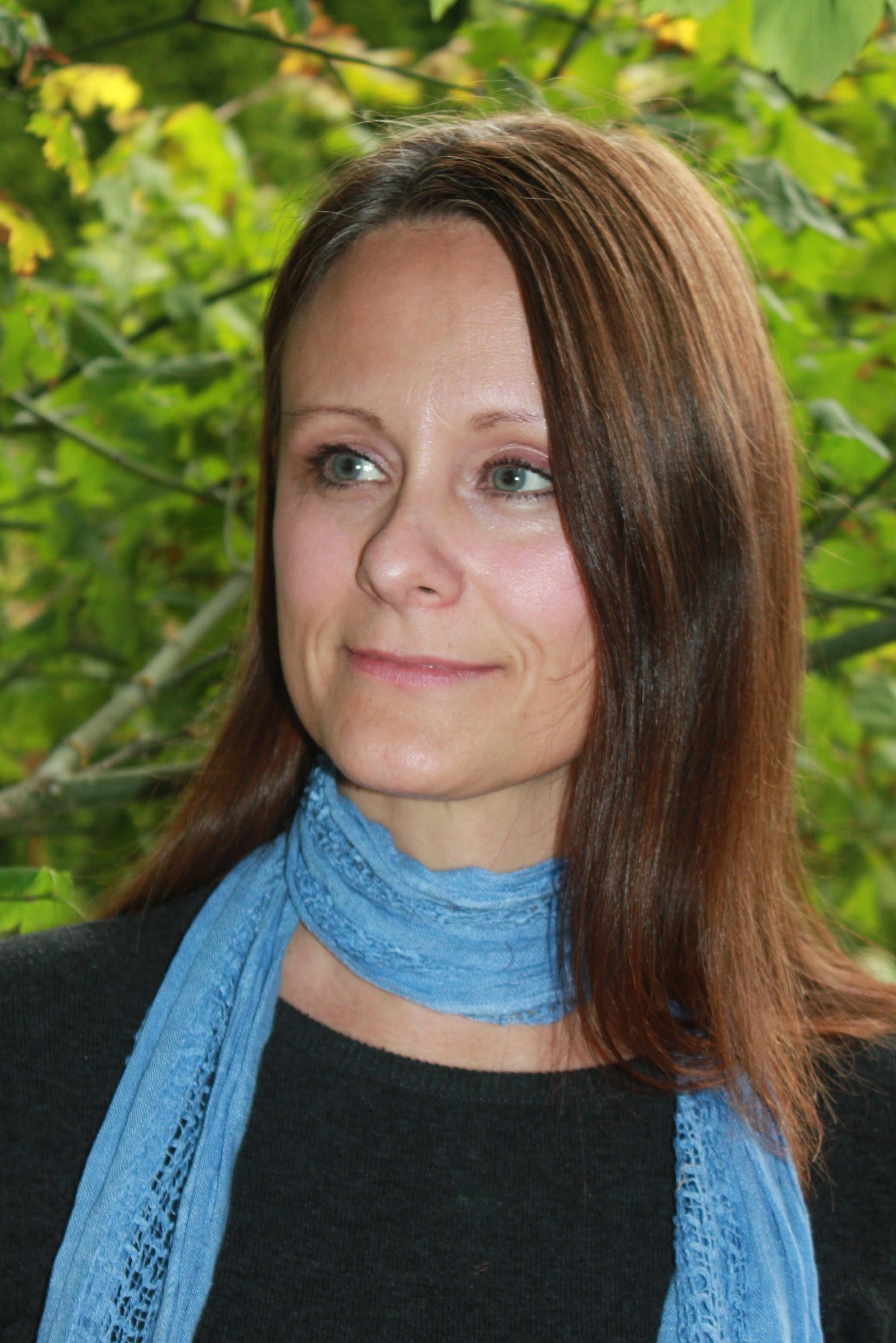 Dawn Diez Willis' first poetry collection, Still Life with Judas & Lighting (Airlie Press) was a 2015 finalist for the Oregon Book Award. She is the editor and designer of OSPOA's monthly Trooper News, as well teaching poetry and professional development courses through Salem Art Association and other arts organizations. She holds an MFA from the University of Oregon. Previously, Dawn served as a member and editor with the poetry collective Airlie Press.
More info: www.dawndiezwillis.com