June 20 |7 PM
Admission $6.00
Free to Students
Poetic insanity by two local characters: Matt Love and Andrew Rodman.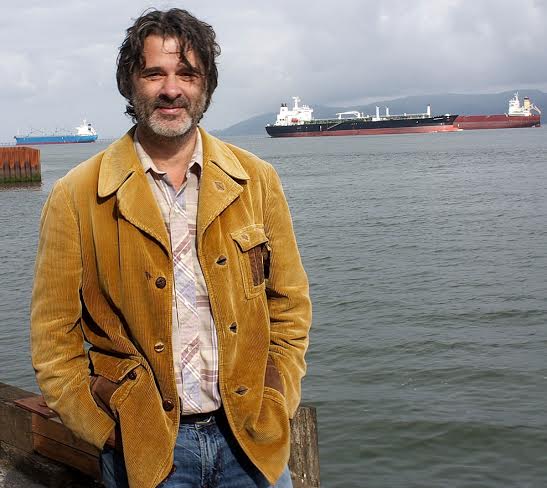 Matt Love is the author of several books, most recently Rose City Heist and A Nice Piece of Astoria. Publisher of Nestucca Spit Press, he is a winner of the Stewart L. Holbrook Literary Legacy Award from Oregon Literary Arts for his books about Oregon. He is also a beloved high school teacher with young fans from Astoria to Newport.
More information on Matt Love: www.nestuccaspitpress.com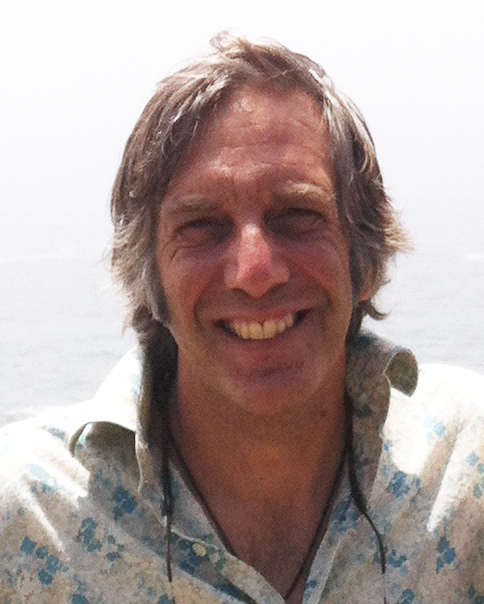 Andrew Rodman has been called Newport's Poet Laureate on the strength of his commanding style of spoken word that blows audiences away with vital and vibrant verse that energizes, engages and inspires.
Rodman's style is hard-won from years in the trenches; from readings at the legendary Satyricon in Portland, to rowdy campfire gatherings, to years of MC duties at progressive events and open mic readings.
His poetry books include Secretly Famous, Buy My Product and the forthcoming SPUI- Spoken Word Under the Influence. Rodman has authored several radio plays, including, "The Terrible Truth About Cows" and "Sneaker Wave: Wild Salmon Murder Mystery Radio Theater." Also a visual artist, serves as the editor of "In Good Tilth" magazine.